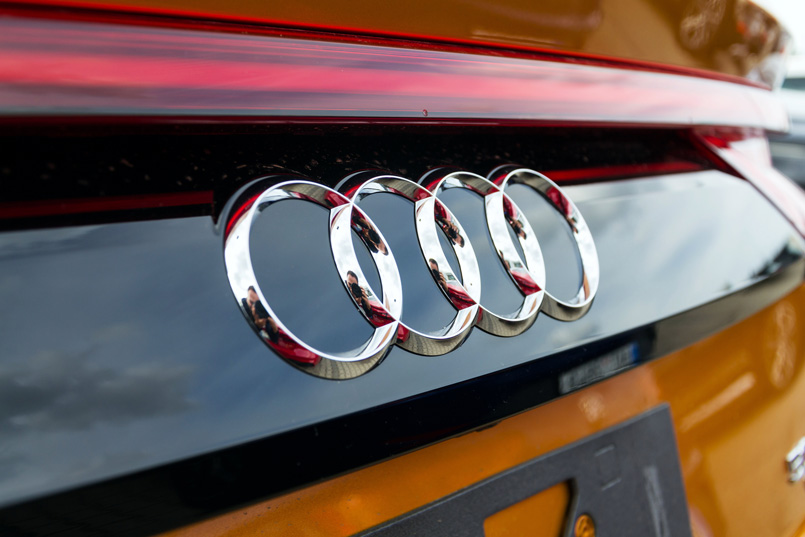 29 Jan

Audi to Invest 14 Billion Euros For Electric Vehicles

Electric vehicles are a resource which is in increasing demand. More and more people are learning about the benefits of an electric car, and then getting one for their lives. This surge in popularity means that we need more models available to purchase. Thankfully, the vehicle giant known as Audi are stepping up, and we're going to look at their plans for a more environmentally viable future.

So, 14 Billion Euros?

We're set to see an improvement in the number of electric cars, as Audi is going to make a 14 billion euro investment into the development of vehicles that do not run on diesel or petrol. To give you an idea of exactly how much money that is, 14 billion euros converts to over £12.5 billion. That's some serious money going into this project. It means that Audi can finally begin to research, develop and create their brand of electric vehicle. This decision is a significant step forward and shows that as a company, they've decided to begin making changes to step away from diesel and petrol vehicles.

Speaking about the move, a representative from Audi said that 'This planning round bears a clear signature: We are taking a very systematic approach to electric mobility and will be much more focused in future. We are consistently prioritising our resources for future-oriented products and services that are highly attractive and relevant to the market'.

Progress, At Last

There's no denying that this is welcome progress. While it is true that we have a capable fleet of electric vehicles and providers already, more is always welcome. We need to push for electric cars to be more commonplace. As many people within the industry will tell you, there's a lot to appreciate when it comes to electric vehicles, and people need to work to make sure that they're promoted as much as possible.

The problem with electric cars in the past has never been anything serious, except that we are continually having to tackle the problem of not having enough electric vehicles to be able to bring down the price of each car. There are not enough electric motors which are at a cheap enough price to warrant this reduced cost, and it impacts the entire industry. However, this new investment might well change everything, and give us all access to the kind of vehicles that we want.

Overall, it's fantastic to see that Audi is going to be making the transition from conventional vehicles to electric ones, and we can only hope that this is the beginning of a new era for electric vehicles. Obviously, this is a company who has a lot of experience in making cars, so they should have the skills required to perfect their electric engine. It is then just a question of making sure that they're providing the vehicle to the world at a reduced price and without compromising on the principles that make it such a desirable choice.