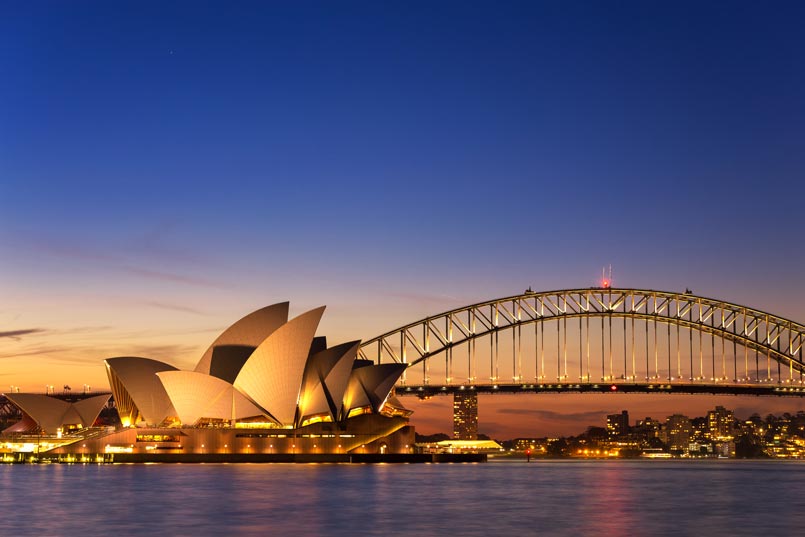 14 Jun

Australia Surging Forward With Electric Vehicles

The benefits of electric vehicles are clear to all around the globe. Most countries are doing their best to promote the use of electric vehicles as the pollution to the planet gets worse. Fossil fuels are an issue we cannot ignore, and electric vehicles have now been around long enough to prove their worth and reliability.

It is clear that other countries are just as keen to see advancements in the electric vehicle technology. In March 2017 Australia boldly stepped up and launched the Electric Vehicle Council.

What is That?

Led by industry and manufacturers, the Electric Vehicle Council will be endeavouring to increase the popularity and use of electric vehicles in Australia. The will be championing their worth and making sure all is being done to bring about development in the area.

They will also take responsibility for increasing the amount of charging stations across the country. This is something that all countries have been challenged with, and the more stations on offer across the globe the easier it is for people to own electric vehicles.

It will be their job to try and identify barriers to driving electric vehicles and come up with a range of solutions to try and encourage members of the public to switch their old combustion engined cars to an electric vehicle.

Not Just Cars

Australia is also concerned with their public transport network, and have started to make inroads into making changes.  In December 2017 Sydney launched a fleet of six electric buses working at the airport.  These replaced the more polluting traditional counterparts.

The buses have a range of 500 km which means they can undertake approximately 100 transfers on a single charge and they are capable of carrying 70 passengers at a time.  With six being used in the rotation they have seen significant improvements to the airport pollution.

The scheme has proved so successful that they are now planning to build another 40 buses.

Whether these new 40 buses will just work inside the airport or whether they will be used as public transport on the road networks in Sydney is unclear however they are making a huge commitment to cleaning up their carbon footprint. It won't be long before they are rolling this out in other areas of the country

With the Electric Vehicle Council now in place, it is clear that they will not be stopping anytime soon and Australia is making a bid to increase their electric vehicle use and break down any barriers to sales for members of the public.

We know from experience in the UK that this will involve making the purchase price cheaper and ensuring that the charging network is in place and to meet demand. However, there is hope that they will also be able to create a model for other countries who have, as yet, not made as much progress in the area of electric vehicle development.   There is no doubt that electric cars are going to be the future for all countries as they are so much better for the environment.