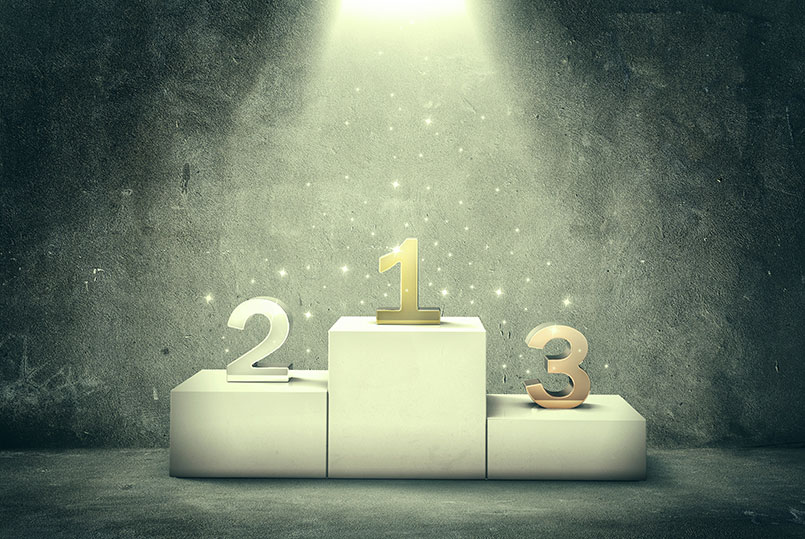 27 Dec

The Best Electric Cars Of 2017

2017 has had a lot of technological advances, and this has included the rise of several impressive electric cars. Being devices which can power themselves without the need for fossil fuels, they've become an invaluable method of transportation for people who are conscious about the impact they leave on the environment. We're going to be taking a look at some of the best electric cars of 2017, to see what models you should consider for your electric vehicle.

BMW i3

One of the first vehicles on our list is the BMW i3. This is something which does, at first glance, look like any other model of BMW. However, what makes the i3 special is the fact that it's an electric car. This means that you'll find it is well built with all of the highest levels of technology and is a pleasure to drive with a good mileage for something which doesn't use a conventional engine.

Tesla Model S

Another vehicle which is a great electric vehicle is the Tesla Model S, which is part of the brainchild of Elon Musk. What you have with the Tesla is a model which is fast, efficient and sleek, making it a perfect representation of what electric car technology should look like; futuristic and sophisticated. The engine is a marked improvement over previous models and features cutting-edge components to ensure you get from point A to point B every time.

Nissan Leaf

The next entry on the list of electric cars is this Nissan Leaf, which has a reputation for being an old legend within the electric car industry. It was one of the very first vehicles to be mass produced and was designed to such a high level that it is still going to be the best option for a lot of people considering an electric car. The cost of running it is pretty low for what is still advanced technology, and it is very environmentally friendly, making no CO2 emissions at all when in use.

Renault Zoe

Renault went all out with this model, as the Zoe is a well-built vehicle which never fails to impress. What you've got is a zero emission engine, a setup which makes driving a simple task, and a pretty good acceleration which makes it good for navigating cities and towns. Being the fourth entry into the electric car industry by the company, it is a definite improvement over previous models and does pretty well.

Overall, these are just a few of the best electric cars which we've seen this year. There have been some definite technological and environmentally preserving advancements made within the electrical car industry, and these cars, in particular, have stood out for being especially useful. With the resources on the planet running out, the clock is ticking to come up with a viable way of transportation which does not damage the planet or drain it of everything it has. Using electricity generated by environmentally friendly means is a good way to do it, and the electric car is proof that a safer option for going about our daily lives does exist.