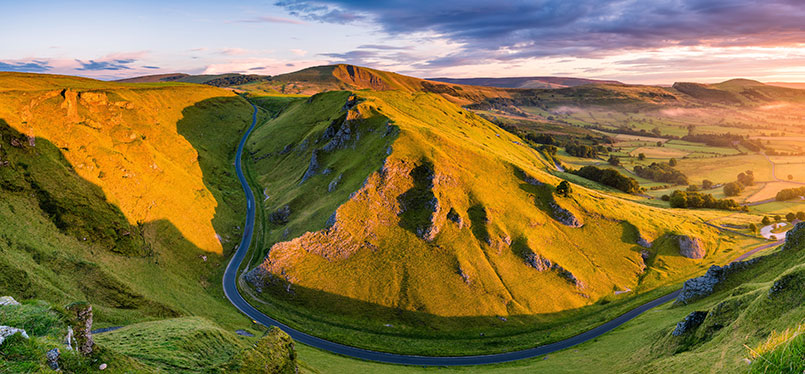 29 Dec

The Best Electric Cars Regarding Range

When it comes to your electric car, you obviously want it to be able to go for the most extended amount of time without anything going wrong. The best electric cars are the ones with the best distance or range. This is how long they can stay on the road without needing to recharge. To try and help make sure you get the best vehicles for your needs, we're going to be looking at some of the best electric cars when comparing their range.

Nissan Leaf

One of our personal favourites, the Nissan Leaf is an all round excellent car, and this is highlighted further by its great range. On a full charge, the latest battery pack for the vehicle will ensure that you can go 107 miles before you need to stop and refuel. That's pretty impressive for an electrically charged car and is just one of the reasons why the Leaf is such a widely chosen vehicle.

Tesla Model X

Tesla has been pretty much leading the charge when it comes to electric cars, and have made some massive headway in this area. Elon Musk has put so much money into making the electric car viable, and they've certainly seen results. The Model X is currently enjoying the top spot regarding range, being capable of putting out 295 miles before the need for a recharge. That's enough to convince anyone that the electric car is worth another look.

Ford Focus Electric

Another model which does pretty well on the range is the Ford Focus Electric. Ford is well known car makers, and their endeavours to create an electric option for people to choose from has done quite well. When you charge the system to full, you'll get 115 miles out of the vehicle before it needs to recharge.

Volkswagen e-Golf

One of the more conventional models on the list, the e-Golf is an electric version of the popular Golf. It handles much like it's regular counterpart on the roads, with the critical difference being that it obviously runs on electric. What you then get is a vehicle which can do around 125 miles on a full charge, making it a pretty good vehicle for environmentally conscious drivers.

Overall, these are just a few of the very best electric cars regarding range. Except for the Tesla Model X, most electric vehicles can deliver an output of between 100 and 150 miles before requiring a full charge. When it comes to your electric vehicle, you're obviously going to want it to be able to provide you with suitable mileage for your daily life, as stopping to recharge on a constant basis is going to be a pain. Therefore, being able to travel for longer without the need to stop and restore the vehicle is always an aspect which people do look for when it comes to their electric vehicles. These are some of the best models when it comes to the range, and will ensure you can travel for a sufficiently long time before needing to stop.