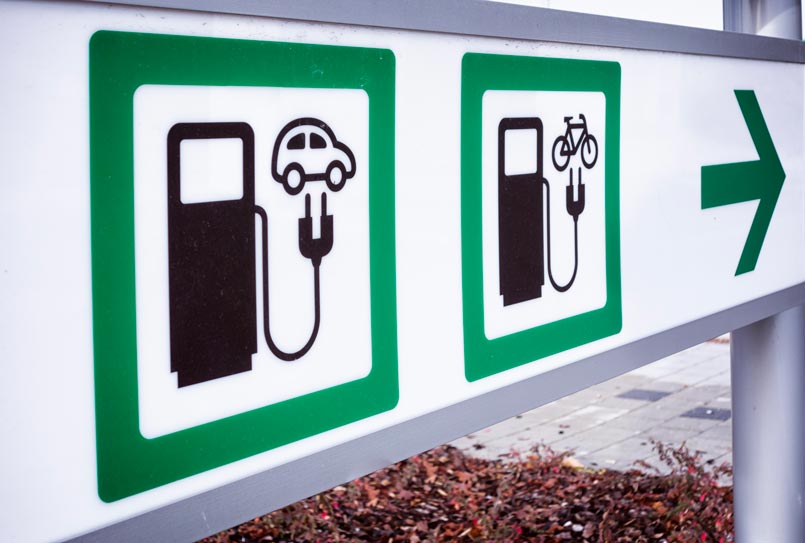 26 May

The Charging Network Conundrum

Promoting electric cars is going to depend on many factors. Those who already own an electric car are aware of the benefits and merits of this cleaner carbon neutral way of driving. But how do we convince the masses to switch to electric vehicles

An issue that always raises its head is the location, frequency and availability of charging points. This is potentially a nightmare Catch-22 scenario. Obviously charging stations are not cheap to install, so it seems a waste of money to install them if consumers are not purchasing electric cars in the first place to use such stations.

Many electric charging stations are funded by the car manufacturers themselves which causes some debate as to whether they make them suitable only for their vehicles or everybody's vehicles. It makes more sense if people can work cohesively and agree that having an extensive network of multi-vehicle charging stations is going to be one of the driving factors to increase the sale of electric vehicles.

America Leading the Way

The issue of charging stations is, of course, a worldwide problem, and in America, there have been some interesting developments. A leading professor at the Ohio State University College of Engineering has made a suggestion for better location of charging stations.  Typically we are seeing charging stations in the UK popping up at motorway service stations which makes a lot of sense as these roads people are going to be using if they are travelling a long way. However, his argument is that this might not be the best place in terms of driver frustration.

We all know that there is little to do at a motorway service station apart from perhaps purchase overpriced beverages and amuse yourself with a range of shops selling travel assistance items and again the prices tend to be overinflated.

The professor has come up with a simulation technique which he enables him to specify the best locations to install charging stations, and he disagrees that motorway service stations make the best stopping points.

His argument is that today's consumer is impatient and does not like to sit around doing nothing which is a valid point. If you have nothing to do but sit and wait for your car to charge, the time is going to pass much slower than if you can occupy yourself.

It is, therefore, his suggestion that areas such as out-of-town retail parks, shopping centres and grocery stores make better locations for charging points. Thinking about the road network in the UK it is fair to say that a number of these are easily accessible from motorway junctions and it makes very little difference as to whether you leave the road there or at a service station.

He argues that it would be easier for investors to be involved in such location projects because the use will immediately be higher than more remote areas. If the driver and passengers can go shopping for 20 minutes to half an hour while high-speed chargers do their work they are less likely to find their trip interrupted.  Although this may just be a psychological mind trick is certainly holds water as a theory.

Only time will tell as to whether his theory is adopted by other countries including the UK but it is safe to say that issues like charging stations are going to continue to be a stumbling block for the dominance of the electric car and need to be sorted as soon as possible.