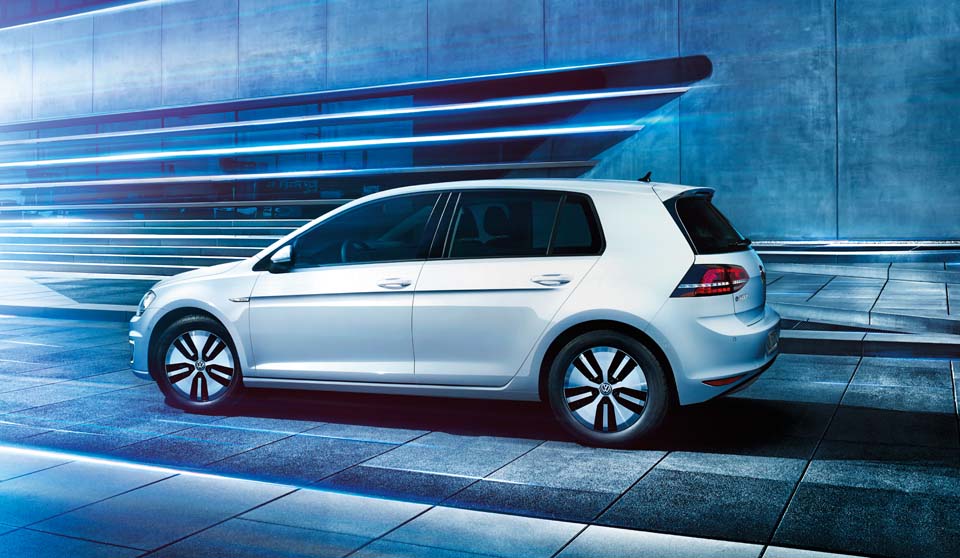 08 Feb

Electric Car Manufacturer Overviews

Image Source: VW

BMW

As an established car manufacturer, BMW has made a good impact in the electric vehicle market with its i3 and i8 PHEV. BMW currently has more electric cars and vehicles in the pipeline including a plugin hybrid.

BYD

BYD stands for Build Your Dreams and is popular in the Chinese domestic market. Its best selling model – the BYD Qin – is a popular city car. The company also offers electric taxis and coaches and SUVs that can go from 0-60 in 5 seconds.

Citroen

Citroen dabbled in electric cars in the mid-1990s with its attempt to create an electric version of the Berlingo. With its forward-thinking approach, Citroen is designing electric cars suitable for urban, modern life.

Ford

Ford created the Focus Electric, Fusion Energi, and C-max Engni, which held a promising start for its step into electric cars. Ford offer hybrid and electric cars to suit a range of budgets and needs. Ford's latest cars are cheap to run and robust.

Hyundai

Hyundai recently introduced its first fully eco car with the Ioniq. The Ioniq, like many Hyundai cars, offers great value for money and practical design.

Kia

Kia began development of its first electric car in 2013, which was unveiled in 2014. Kia's only electric motor is the Kia Soul EV, which is based on the second gen Kia Soul. The Kia Soul EV has proven to be popular across the world, with large uptake in North Europe.

Mahindra

Mahindra is an Indian car manufacturer, which launched its new urban electric car in the UK in 2016. It is one of the the biggest producers of vehicles in India and the biggest manufacturer of tractors in the world.

Mercedes-Benz

Mercedes-Benz is one of the oldest car companies in the world. Its headquarters are based in Stuttgart, Baden-Württemberg, Germany. They have been producing electric cars for the UK market since 2014 and are set to make a huge impact with their new models.

Morgan

Morgan are another old car company, established in 1909, and have been producers of top quality, hand crafted cars since then. Their take on the electric car is a throwback to the old-fashioned racing car, but with all of the convenience of modern materials and a powerful electric engine.

Nissan

Nissan is a Japanese vehicle manufacturer and is part of the Renault-Nissan Alliance. It is the 6th largest maker of automotive vehicles  and is a leading brand in countries such as Mexico, China, and Russia. Nissan have produced a wide and varied range of electric vehicles with plans to produce more electric vehicles in the near future.

Peugeot

Peugeot has been a motor company for over 100 years and has a rich history of involvement in rallies and motorsports. Peugeot have created a range of electric and hybrid vehicles for urban driving.

Renault

Renault is a French vehicle manufacturer that was established in 1899 and produces vehicles for many industries, including the autorail industry. In 2013, they became the leading producer of electric cars in Europe and have been working in partnership with Nissan on Electric vehicles.

Tesla

One of the newest car companies, Tesla is focused on creating an electric car that looks amazing and still delivers on driving experience. Tesla have secured their place in the market with their flagship Model S.

Volkswagen

Volkswagen is a German company that formed in 1937 and is the maker of the famous Golf model. Their range of electric cars and hybrid include the e-up!, e-Golf, and Golf GTE, which are popular for commuters and families.