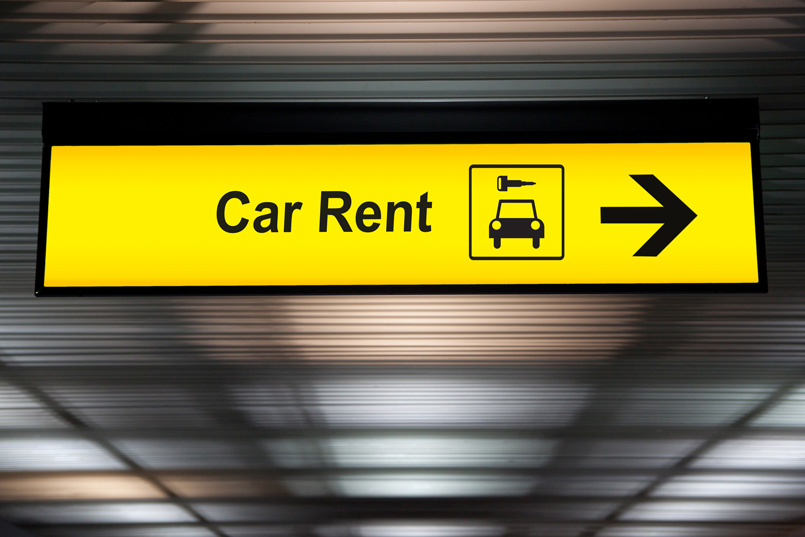 15 Jan

Electric Car Rentals Planned in America

We're always keen to see electric cars added to all kinds of places around the world because it suggests a real sense of unity and is a sure sign of progress. However, there's a lot of reports to indicate that the electric car is going to appear in a part of America; Seattle, to be precise.

This news is an exciting development, so we are going to be taking a look at what's been going on, and how it might affect the electric car industry as a whole.

So, What's Been Happening?

Lime is a vehicle rental company in Seattle, and they typically offer bikes and scooters as a form of transportation. However, in recent time they've upgraded, and are speculated to start introducing electric vehicles into their range.

The process would work much as it does at the moment for the company; however, they would instead provide electric cars instead of scooters. You'll be able to park the cars all around the city like you usually would, and it's an excellent service which could do a lot for the town.

What Does This Mean For Electric Cars?

This has the potential to be big news for anyone who is considering an electric car for themselves. It's a lot of good publicity for the business in general because it provides us with a real-life example of where the electric vehicle has been utilised. Consider this; a city where you can rent out an electric car with ease. Transportation is no longer an issue, and people are free to consider a green and environmentally friendly method of getting around.

We're huge on this idea, and know that it'll bring a lot of merit to the city of Seattle. There's no denying all of the benefits which an electric vehicle can bring, and it's clear to see that there's a lot to experience. If you can choose an electric car as a temporary vehicle, which you can then park anywhere and walk away from, then why wouldn't you? And in a city as big as Seattle, there's bound to be a lot of charging ports. The idea is absolutely genius, and we're really on board with the concept of Lime utilising the vehicles for their needs and requirements. After all, many people have admitted in the past that if the chance to use an electric car were available, they would

Overall, this marks a significant advancement for the people of Seattle. Yes, they already used electric vehicles before, but now that it's a car the idea might get some more traction. It's easy to see that this concept is going to be big, especially when you consider that more and more people are opening up their minds to the idea of an electric vehicle. We're quite keen to see how the electric car progresses, develops and moves on, and how this impacts the way in which people view it and respond to it. We know how popular the electric car is, and we're keen to see how it performs when it's so easily accessible.