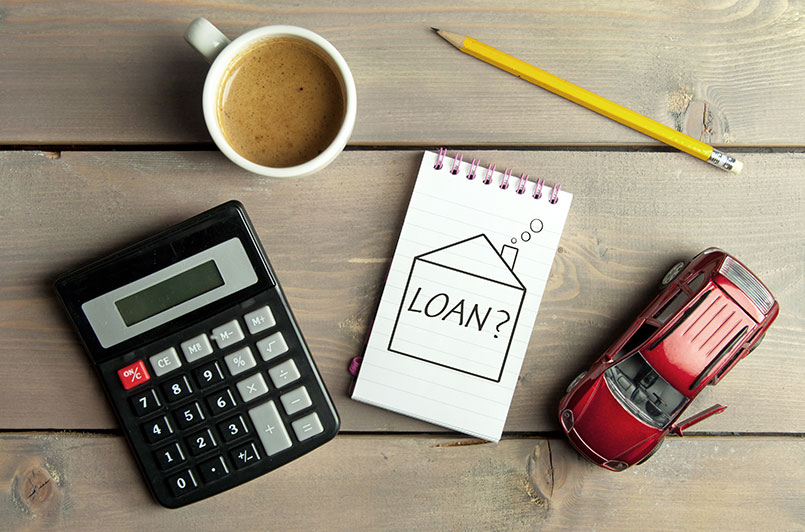 31 Dec

Electric Cars On A Budget – The Most Inexpensive Options Available

We all have ideas about protecting the environment. We all think about trying to live off-grid or live in a way which is not as damaging. However, the one problem which stops a lot of noble ideas is the budget. It's often very expensive to make a lifestyle change. To try and aid with this issue, we're going to be taking a look at some of the most inexpensive options available regarding electric cars.

Renault Zoe

First up on our list of inexpensive electric cars is the Renault Zoe. This model is one which is under £15,000. This is an excellent value for a fully functioning electric car, and one which does have a lot of helpful features at that. What you'll get is something which provides a range of 130 miles, as well as features such as cruise control and a very big boot space.

Nissan Leaf

We do enjoy this particular vehicle! The leaf is a vehicle which has been designed to be reliable, efficient and inexpensive. At just over £16,000, you'll find that it is a cheap car for the technology which is used, and it does have a lot of helpful features. You can expect to see things as modern window and key technology, as well as just over 120 miles for the range of some models.

Kia Soul EV

Another vehicle on our list which is suitably inexpensive for lovers of electric cars is the Soul EV from Kia. This particular model clocks in at around £25,000, a price which is justified when you consider the number of features and upgrades which the model has on offer. Such benefits include things like a range of around 132 miles, cruise control, a reversing camera and full climate control make for the ultimate driving experience. And it somehow manages to still be in the lower tiers of electric cars when looking at price.

Volkswagen e-Up

When it comes to vehicles, you'll find that Volkswagen tends to outfit an existing model with electric capabilities, and that's precisely what the e-Up is. Being a relative of the conventionally powered Up, it performs in much the same way. It costs just under £20,000, but what you get from this is a vehicle which just an Up with electric capability, so all of the standard benefits and smooth driving experience are also available. Plus, the battery is included as standard, which isn't something all electric cars provide.

Overall, these are just a few of the different kinds of electric cars which we've seen to be inexpensive for people to buy. Now, some people may question the price of a car, but the technology behind electric cars cannot be as mass produced as regular petrol-based vehicles. These are vehicles which reside in the lower price range but are still functional enough to be counted as being capable vehicles. They're ideal for anyone who wants to make the transition to an electric car but does not have the budget required for a £50,000 + vehicle.