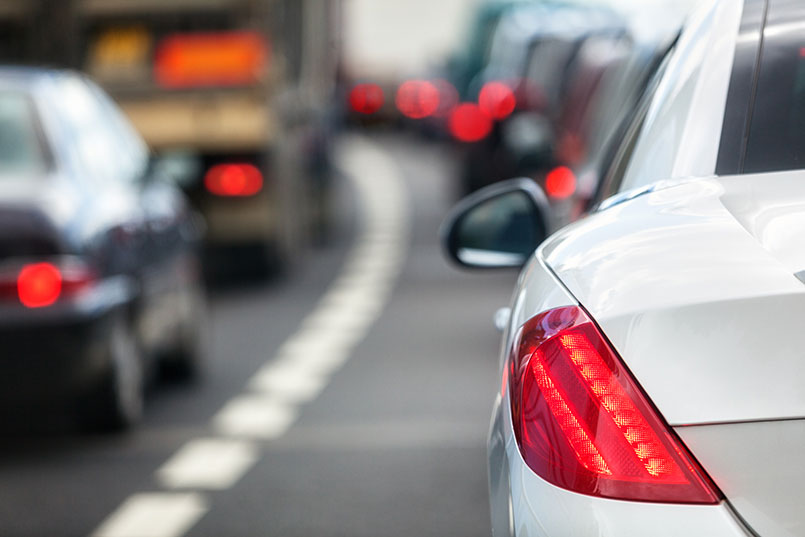 08 Feb

Electric Cars: A Commuter's Dream or Nightmare?

In recent years, electric cars have come down in price and so are becoming readily available to people with smaller budgets for cars. It's no surprise that electric cars are becoming more popular, as they're quiet, easy to drive, and cost less to run.

However, users of electric cars suffer from what is called 'range anxiety'. This refers to the limitation on distance for electric cars between charges. Many electric cars can travel up to 150 miles before needing a recharge, and it's not as quick or as simple as putting some more petrol in the tank.

Taking the pros and cons of electric cars into account, are they the busy commuter's dream or nightmare? Which model is perfect for the daily drive, and which models could leave you stranded between work and home?
Volkswagen e-Up
The Volkswagen e-Up is brilliant little city car that is practical and easy to drive. It lands at the more luxurious end of the scale with a roomy interior. It comes in a three- or five-door option so can be good for carpooling with colleagues. Compared to the petrol model, this little city car doesn't feel like it has compromised in the power department.
BMW i3
This electric car has managed to pack in a lot of features for the modern driver. It has rear wheel drive, which gives you a bit of that BMW driving experience. The engine is located in the boot and has a 168hp electric motor, which has a range of roughly 120 miles. The new model due to be released later this year will have a greater range of up to 190 miles.
Kia Soul EV
This is Kia's first foray into electric cars and is a surprisingly joyful ride compared to its petrol model, with a modest range of 80 to 120 miles. This car has instant torque, which gives the car a bit of go – a much-needed feeling when driving in the early mornings. If you prefer a luxurious interior, the inside of this car might feel a little too understated.
Nissan Leaf
As one of the better known and more affordable electric cars on the market, this model drives easily like a Vauxhall Astra. The battery options of 24kW to 30kW mean you can get a range of 125 miles or 150 miles.
Tesla Model S
It's not surprising that Tesla is mentioned here, as this car is the perfect blend of innovation, speed, and looks. It feels futuristic with its touchscreen and build quality. It doesn't fail to deliver on driving performance with 0-60mph in 2.6 seconds and a staggering 335-mile range.
Tips for Boosting Your Electric Car's Range
There are some ways you can get the best range out of your electric car. This includes sensible actions such as not accelerating too quickly and avoiding hitting the brakes too heavily. There are times you need to get from A to B quickly, but taking a longer and/or slower route can save the life of your battery and get you more range.