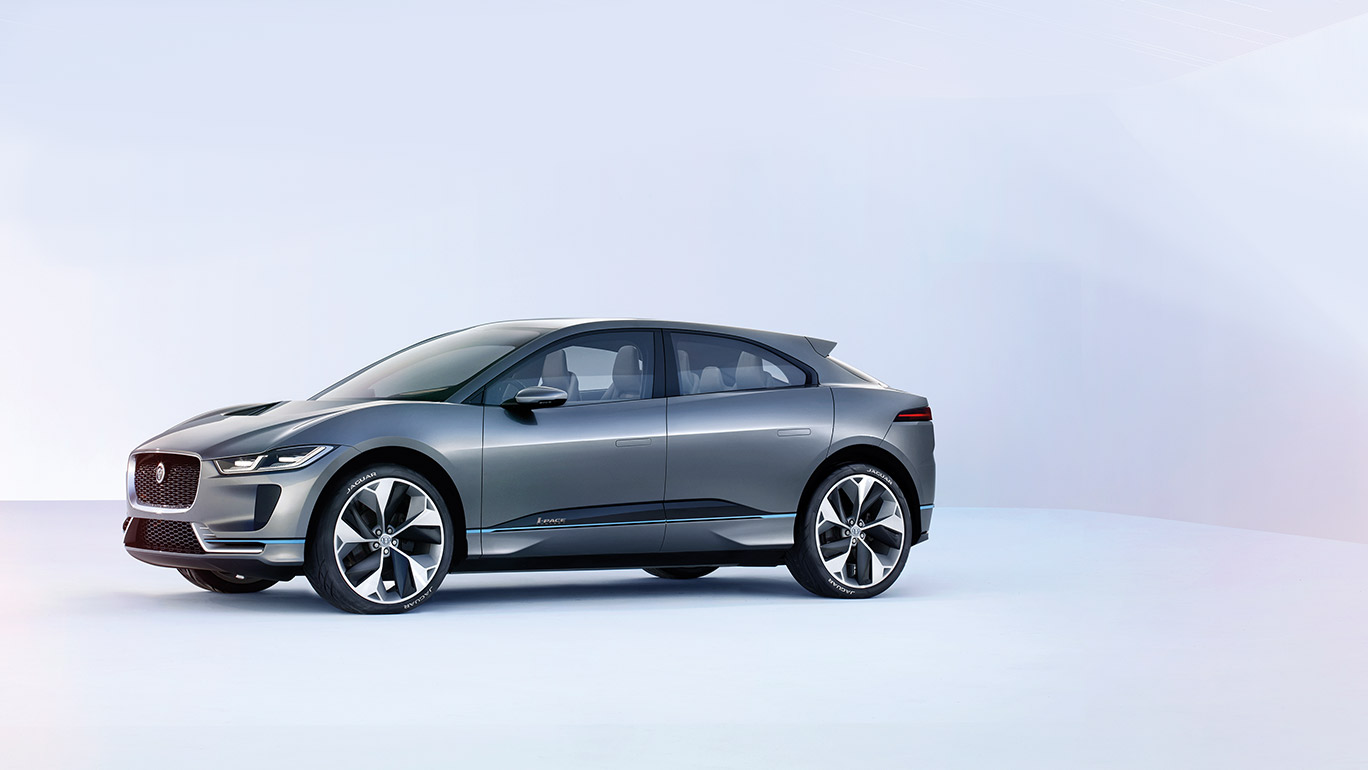 14 Apr

Electric Cars to Keep an Eye Out for in 2017

Image: Jaguar

As government grants and a reduction in manufacturing costs make electric cars more readily available and accessible for the public, there's more choice than ever before. The industry is moving at breakneck pace (at last!) and with so many fantastic models to choose from, just what should you be looking out for in 2017? You're in luck as we've listed our top choices below.
Reasons to Consider an Electric Car
There are so many benefits to owning an electric car, the key one being the money-saving incentives. Electric cars under the value of £40,000 are exempt from road tax. Depending on where you live and drive the car, you can save even more. If you live in London, for example, you won't have to pay congestion charges. Not to mention there's free parking whilst your charge up your car!
 Coming Soon: Tesla Model 3
This is a much anticipated car for 2017, the entry-level range electric car from Tesla (estimated at £35k – very accessible!). It promises to outdo even conventional petrol motors on distance. To date, Tesla have really delivered on cars that eliminate owners' range anxiety on lower spec electric cars. The car is already promising a minimum range of 215 miles, which makes it appealing for commuters and long distance travellers. The Tesla Model 3 is set to compete with those who love the BMW 3 series and Audi A4. We can certainly say that we're hopeful this model will live up to the hype. If Tesla can deliver on a electric car that matches the luxury and milage of a petrol car, they'll be in for a good year.
Nissan Leaf – 2nd Gen
The Nissan Leaf is one of the most popular electric cars in the UK. Many have been sold since its release to the UK in 2011. The electric car scene has quickly advanced in the last few years, so it's no surprise that the Nissan Leaf 1st Gen is looking and feeling a little worn around the edges. The 2nd Gen Nissan Leaf is the new and improved version, with a design that better reflects current car designs. It's a great entry-level electric vehicle for young families and professional people looking for a sleek but affordable car. The 2nd Gen Leaf is likely to be released in late 2017 to early 2018.
Jaguar i-Pace
If something has an 'i' in front of it these days, we know it's going to be good. The conceptual design was unveiled at the LA Auto show and received praise for its design and features. The production version hopefully won't differ in its stunning design and practical range and driving experience. The car is said to boast a 300-mile range, which competes against cars with smaller engines and fuel capacities. Also boasting of speeds of 0-60mph in 4.0 seconds, it's one of the faster cars to be released in the next year.