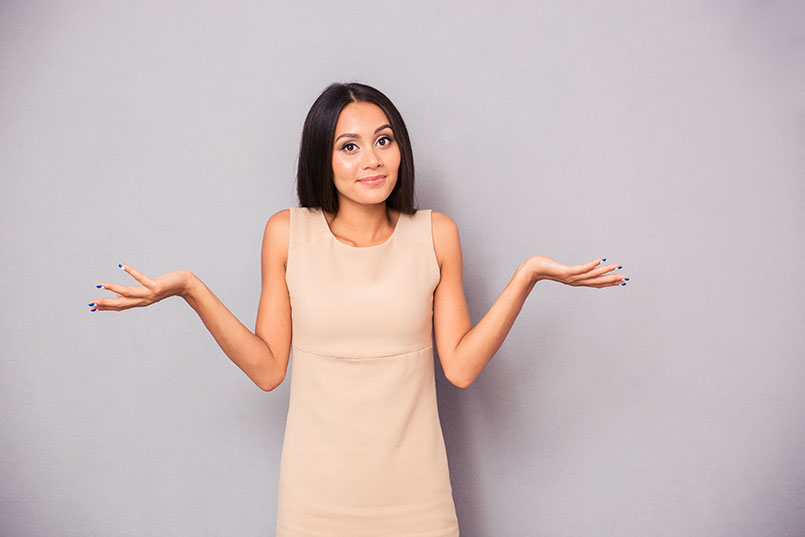 21 Dec

Electric Cars – Why Should You Own One?

When it comes to electric cars, it is a craze which is rapidly growing in popularity on a daily basis. A lot of people are embracing the electric car, but a larger group of people still do not appreciate all of the benefits that an electric car can bring. To try and aid with this, we're going to have a quick recap of the benefits of an electric car.

You Don't Need Any Gas

One of the first and most important elements of an electric car is that you do not need any of standard fossil fuels which you'd require for an ordinary combustion engine. The electric vehicle is powered by electric, as you might guess. This means that you do not need any gas or petrol to make the vehicle move.

It Is Environmentally Friendly

One of the main benefits of having an electric car is that there is much less damage to the environment. One of the advantages of modern technology is that we can generate electricity without the need for fossil fuels, which means that options like wind and solar power are all viable ways to power a vehicle. Electric cars are a very environmentally friendly way of getting from one place to another.

You'll Save Money

Another big advantage of having an electric car is that it is a more economically viable method of transportation than other vehicles. Petrol, in particular, is a commodity which is running out, so the prices of petrol and diesel are raising on a regular basis. However, the good thing about electricity is that is a much easier resource to generate. This means that you'll be spending less on the fuel for the vehicle, and the parts will also be slightly cheaper to produce and replace when they develop faults.

They're Very Safe On The Roads

One thing which you will notice about electric cars is that they are a very safe option. Being designed with cutting edge technology, they'll have systems which generate airbags, and also cut power to the engine within a second of the accident, which will help to avoid collisions and protect the occupants of the vehicle. This is something which helps to make electric cars a more desirable way of travelling, in part because it's safer than trying to use a conventional car.

Overall, these are just a few of the reasons why using an electric car is a good idea. Looking all of the benefits which an electric car can bring, it's easy to see why they are becoming a very popular method of transportation. In a world where fossil fuels are running out, people are starting to embrace more and more ways of getting around that do not involve fossil fuels. Electric cars are at the front of this trend, being one of the few ways of alternative transport that work on a consistent basis and have proven to be a viable option. Electric cars are an excellent way for people to get from one place to another in an efficient and environmentally friendly way.