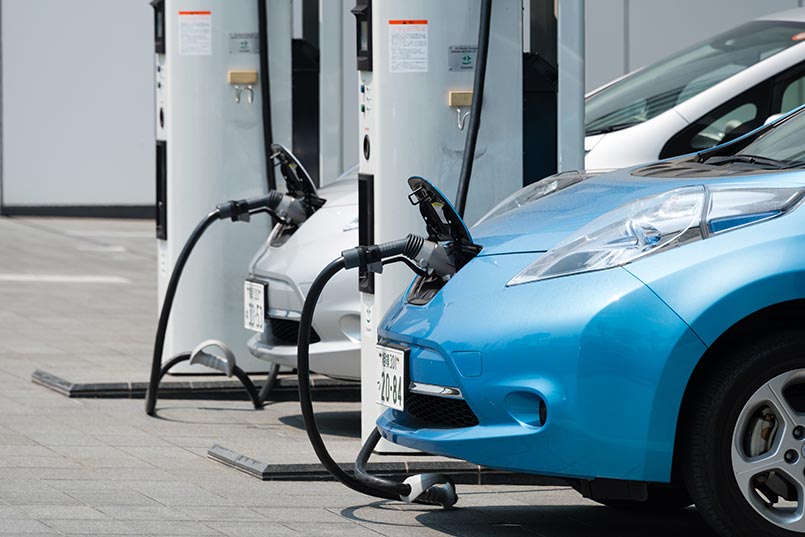 05 May

Electric Cars Set to Dominate

The benefits of electric cars are gradually becoming more widely known however a lot of people are still put off to various issues.

Electric car manufacturers are working hard to fix any problems, and improve the overall performance of the car.  However one of the things that continue to put a lot of people off is the initial purchase cost.

Currently, there is no doubt that it is more expensive to buy an electric car.  The way they are manufactured is quite different, and they are using new technology which is always more expensive until it becomes the norm.   Thankfully things could be set to change in one area at least.

The most expensive part of the car

If we look at the cost of producing electric vehicles at the moment one of the most expensive parts is the battery.  This makes up roughly half the cost of the car building process so certainly is a make or break type factor.

Obviously, the purchase price of any vehicle is quite an important deciding factor as to whether or not the car is chosen.

However, researchers based in London have been looking into this and have determined that the cost of batteries will fall as the popularity of electric cars increases.  They estimate that between now and 2030 at the very latest, although hopefully sooner, the cost of batteries to the manufacturers will have fallen by about 77%, and of course the savings can be passed on to the consumer.

This will appeal to more users who have been a fan of green technology. Unfortunately on its own cost won't be enough to convince all.

Reluctance from some

For many people, the purchase price is not seen as a deciding factor. They have issues with things such as range, reliability and speed.  As previously mentioned this is being tackled and improves almost daily.  However for those who preferred a more traditional internal combustion engine things are set to change, and they too may start to look more favourably at electric cars.

We have already seen the recent introduction of higher charges for those driving diesel engined vehicles into the city of London, but the changes will not stop there.

Due to their reliance on fossil fuels both petrol and diesel cars are coming under fire from governments and regardless of which party will be in power all are saying pretty much the same.

Politicians realise the need to protect the environment further to minimise the use of fossil fuels and to clean up the country, so they will be levying more and more financial forfeits on those who have internal combustion engine cars rather than electric vehicles.

It looks like the pressure hitting the pocket will become so great that there will be virtually no choice but to give up on an ICE car.  When this is combined with the falling price of electric vehicles and an increase in their reliability and charging ease,  it is evident to see that the future of driving is resting in the electric car arena.