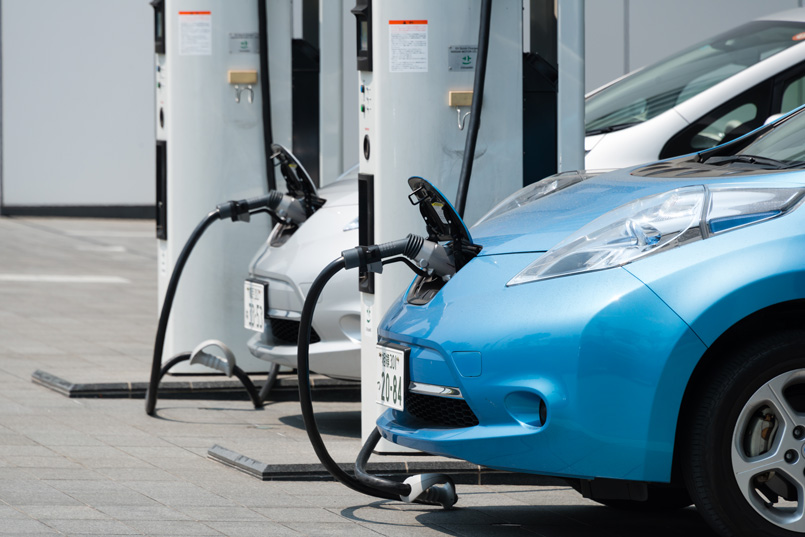 19 Feb

Electric Cars – Their Place on the Grid

With the rise of the electric car all but guaranteed, there's been a lot of speculation and suggestion as to how we'll adapt to meet these changes. You can not expect the electric car to move around in a world which hasn't been designed for it, so it's pretty essential to make sure that you are taking advantage of all of the tools and aids that are around. We're going to be exploring electric cars, and their place in a modern society.

So, Where Does the Electric Car Fit in?

Now, you've really got to appreciate that the electric car isn't like other vehicles. In itself, that's the point of them – the electric vehicle is meant to be a different kind of transportation than its immediate predecessor. There's less of the immediate environmental concerns and more of a focus on protecting what's lost. And that's good, really it is, but that also leaves the place of the electric car in some doubt.

Or at least, it did a couple of years ago. Now, it's pretty easy to see where the electric car stands in relation to everything else. There are charging stations all across the country, and there's usually a vehicle present at them whenever you look, which lends a lot of credibility to the idea that the electric car is the optimum way to get around.

A Cut Above The Rest

When you look at the electric car, you can see that it was designed to be one of the best ways for people to get from one place to another. It's easily sleek, stylish and designed with modern technologies. Plus, there's a smoother ride than most conventional engines, and that really does help to make all the difference when you're trying to get the most from your car.

Comfort was clearly in mind when people took the time to sit down and design electric vehicles. They're made to be the easy way for people to get around, and they're becoming more and more prominent as a result of this. It's always nice to see someone driving an electric car, and it's something which is quite common. You start to notice the electric car more and more when you're out and about, and it's just because they're so helpful for people who want to travel without compromising on the environment.

Overall, it's easy to see why the electric car is such a valuable tool in modern society, and where it fits into our world. You don't have to be immensely intelligent to know that we're shifting towards a more environmentally friendly society, and that's fantastic. You'll be able to appreciate the joy of electric vehicles sooner rather than later, and so it is important to make sure that you're ready for the change in technology. People need to be aware that the increasingly modern car is coming because then they can adequately prepare to make that all-important transition.