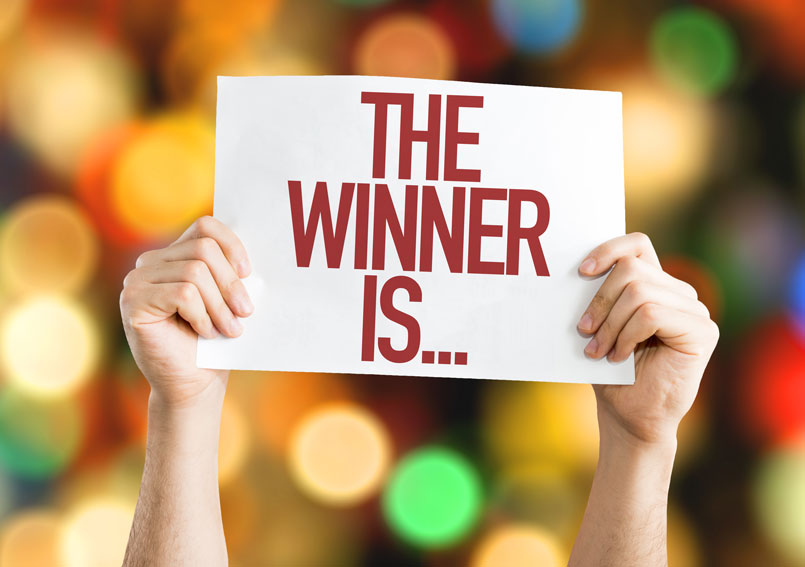 05 Jun

Electric Cars vs Regular Cars – Which is Best?

When it comes to motoring, there's two distinct powerhouses in the world. You've got the electric car and the conventional car, which utilises a combustion engine. There's been a lot of debate for many years as to which is better for people to use on the roads. To try and solve this, we're going to be taking a look at a series of factors, and identifying which vehicle comes out on top in each of them. With this, we'll be able to see which type of car is best.

Cost

One of the first key factors to consider is the cost. How much will each car set you back to buy and own? The combustion engine has a wide spectrum of prices. New cars fresh from the factory will cost you more than vehicles which are 20 years old. This means that there's vehicles for every kind of budget.

Comparatively, the electric cars are newer and thus are slightly higher in terms of price. However, this is counterbalanced by the knowledge that there are a lot of different government schemes and initiatives available which help people by reducing the cost. This normally involves paying for some of the vehicle for you, as a way to entice you into buying one. This, we feel, makes the electric car better value for money.

Practicality

If cost was one of the biggest factors, then the practicality of the vehicle is a very close second. There's no point spending vast amounts on a car only to have it not work.

The electric car seems to perform better than most vehicles on a day to day basis. The combustion engine requires you to "run" it on occasion. This is to make sure that everything works at full capacity and is used to working at maximum levels. The electric car does not do this however, and is quite well suited to shorter journeys and commuting across cities. It has a more reliable engine, which is due to a reduced amount of parts and a more simplistic design. This makes the vehicle less prone to sudden problems, which most car drivers will recognise as being the hidden issue for combustion engines. Therefore, we conclude that the electric car wins in this aspect as well.

The Results

Well the results are in, and it's an easy victory for the electric car. A more modern design and use of technology has allowed for the electric car to outperform the conventional combustion engine in a variety of different ways. First and foremost, an electric vehicle is cheaper. It's been designed to be less expensive to buy and also run, with the cost of electricity being reduced and the lack of petrol working in its favour. A simpler system is also at work here, being easy to use and very handy when trying to get from one place to another with some reliability. It also means that less can and will go wrong, which all drivers know is one of the biggest pains of conventional engines.