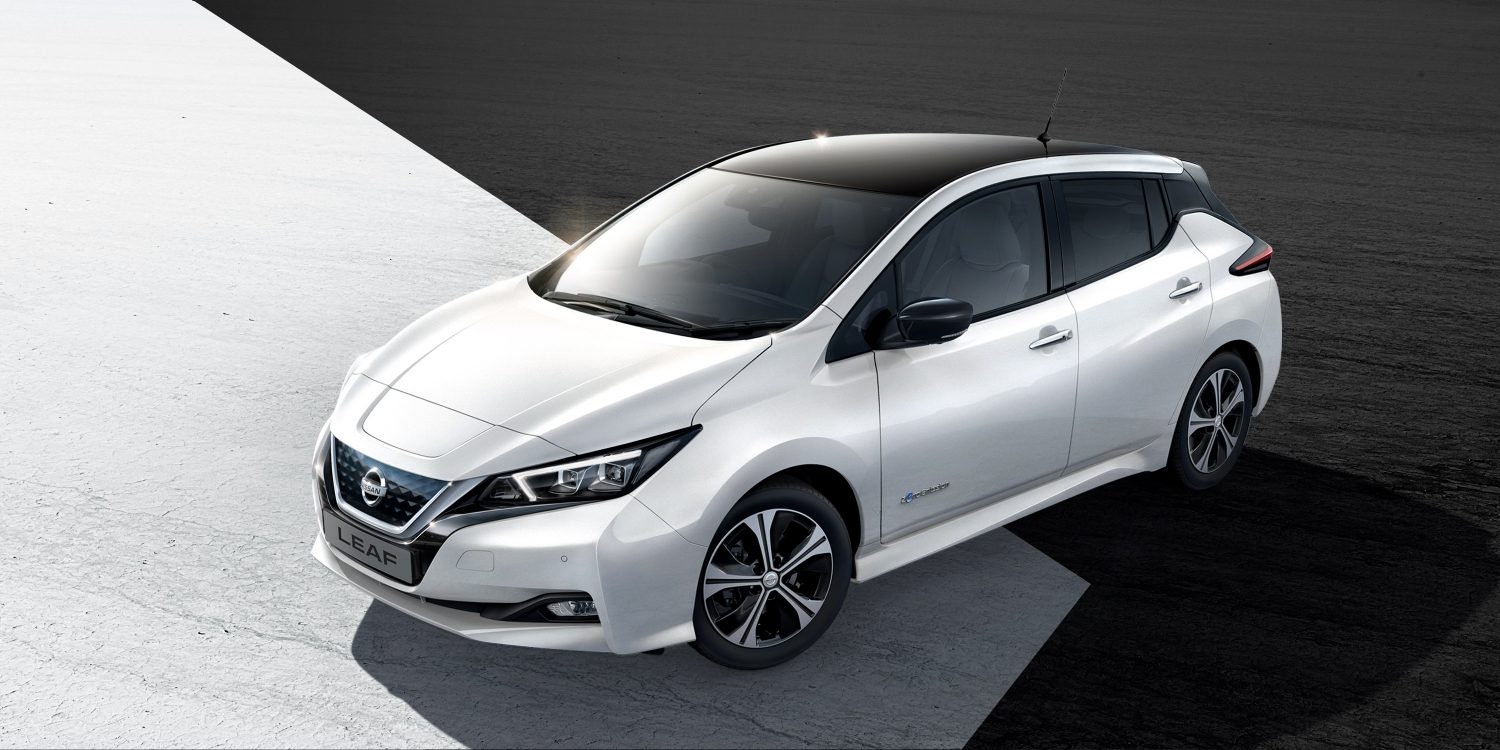 28 Oct

Electricity Gone Out? No Problem, Just Use a Nissan Leaf Instead!

Image: Nisan

Electric cars are great for many reasons. They're cheap to run, better for the environment, and all around great vehicles for city commuters and families. But one thing consumers forget is that electric cars are in essence large batteries. As an electric car draws and stores its power from the national grid, it can also be used as a large charger.

The bi-directional charging capabilities of an electric car, in particular the new Nissan Leaf, has interesting applications. Rather than seeing an electric car as a large source of power for charging gadgets and phones, it could be used to run a house.
Bringing down the Energy Bills
Paying for petrol is the bane of every motorist's life. Watching the price of petrol go up and down over the months is stressful. Inevitably, as the precious resources become more scarce, prices of fuel increase, and other costs do too.
Home bills also cost a lot, so the theory is that when electricity is at its most expensive in peak times, any excess power from an electric car could be used to power your house in the evenings. This makes the power stretch further and doesn't put a strain on the national grid. One of the biggest challenges and fears of a totally electric car nation is how the national grid will cope when everyone plugs in at night time.
As many energy tariffs are cheaper late at night, it's viable to use the car to power your home in the early evening, then charge up when electricity is at its cheapest.
Going Beyond Powering Homes
This concept isn't just useful to power a UK home in the evening to save electricity, as the concept also has further applications. In remote areas where electricity isn't reliable, electric cars could help to bring consistent power. In emergencies and national disasters, electric cars could be the key to keeping humanitarian efforts going.
Where cars are charged using 100% renewable sources, using electric cars as batteries for homes and even mobile businesses could see a true realisation of the ethical applications of electric vehicles.
The Future is Here Now
The beauty of electric cars and their ever-developing applications and features is bringing a sustainable future ever closer. Many consumers are buying with this in mind, and every new electric car sold is making that better future possible.
More about the New Nissan Leaf
The new Nissan Leaf is a vast improvement on the popular current model. It's a testament to Nissan's dedication that they have created an EV that is practical for modern life. With a huge range of up to 235 miles, owners can go further between charges. The new model also features a super quick charging time of 80% in just 40 minutes, meaning a longer range for journeys, or even charging it when out doing errands.
The new Leaf also features a gorgeous, bold look that will surely turn heads in the street. The driving experience has been ramped up, with a better response and a chassis that hugs the road. The model is currently available for pre-order for 2018.