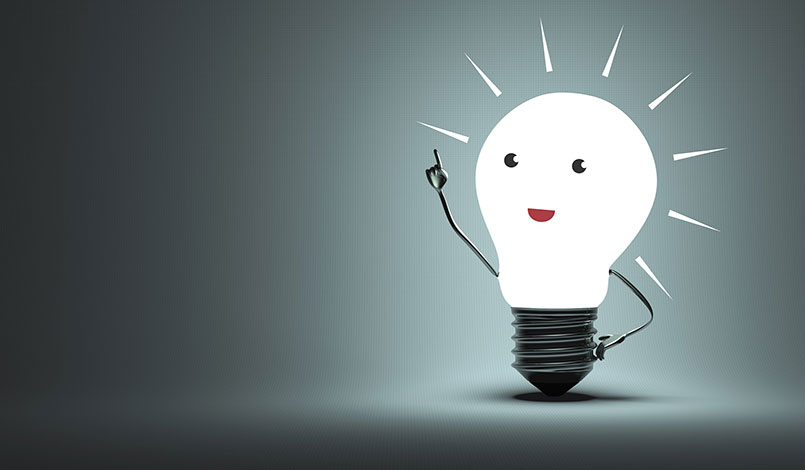 24 Jul

Germany Has a Lightbulb Moment for Electric Vehicles

The electric car charging network has always been one of the issues holding back this type of transport from global domination. It's hard to take a long journey in certain areas as the vehicles have a limited range. This means they are favoured by people who have local commutes but don't tend to leave their area. It has long been a frustration that sees electric car owners resorting to hiring older-style ICE vehicles when they go away on holiday for example. However the tide is turning, and recently Germany has unveiled a cutting edge solution to the charging network issue. Even more excitingly, they have brought their technology to the UK.

Charging Points

Currently, charging points are quite limited. Grants are available to electric vehicle owners so they can have dedicated charging points installed in their homes or on the street outside. However, out and about, UK electric car drivers rely on a relatively small network of charging points usually limited to motorway service stations and larger cities. This leaves drivers waiting for their car to charge with little to do but kick their heels, and it doesn't help if they are heading on a long journey across the country. The introduction of mobile apps that can locate a charging station have eased the range anxiety suffered by electric vehicle owners a little, but this new introduction from Germany is enlightened – if you'll pardon the pun.

Street Lights Make Perfect Charging Points

By harnessing the electricity used for street lights, which let's face it is somewhat redundant during daylight hours, Germany has been streets ahead with their electric car charging for the last two hours thanks to technology/power giants Ubitricity. Now, this intelligent adaptation is making its way to some of the larger cities in the UK – London being an obvious starting point. The adaptation to the streetlight sees the addition of a charging point. However, there is one small stumbling block.

Currently, in order to take advantage of these handy roadside charging points, the car owner must be prepared to purchase the required technology. This comes in the form of a charging cable that will set them back $1,280. We can already hear the shouting from the electric car community that they are being penalised for trying to do the right thing. However, the cable is necessary and features all of the meterings and invoicing information needed to work the system. A driver involved in the London polite scheme revealed his bill was about $165, but we have no information on how long he used the streetlights for.

Technology Moves On

What we must remember is that currently, this is brand new technology for the UK, and for Germany, is still in its infancy. Everything is more expensive when it's first introduced. Electric vehicles themselves, for example, are already dropping in price. It's likely that many people will not want to take part at the moment, but things will change. There is scope for many more street lights to be converted, and they are truly accessible on many roads away from motorways or big cities. As the technology spreads, the price will drop – so watch this space.