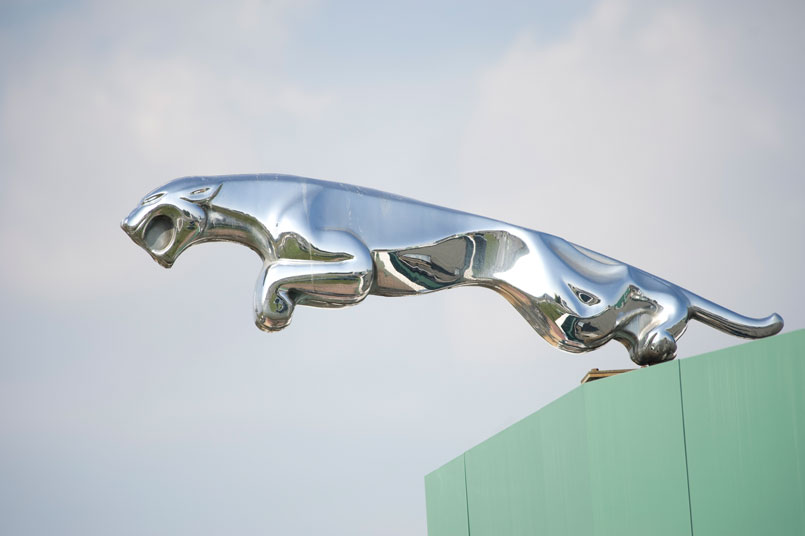 22 Jun

Jaguar I-Pace – The Game Changer?

Every so often, we hear about something that might well be a milestone in the world of electric cars. There's a few different reasons why this might be the case. Sometimes, it's a new advancement in the technology of electric cars. At other times, you'll find that a new vehicle is created which raises the bar for all others that come after it. In this case, we're looking at something called the Jaguar I-Pace. It's a very powerful vehicle, and a good indicator of modern electric car technology, so let's take a look at it.

The I-Pace

It's one of the latest models for the electric car industry, so it's definitely worth keeping an eye on when you're trying to look for an electric car to use. In terms of features, it has a lot of different options available that make it a highly desirable choice for drivers.

The ride is smooth and consistent, so you're not worrying about comfort. The engine is quiet and efficient, without being problematic. It's easy to see why this is the best possible choice in vehicle, because it's among the top percentage of electric cars due to being comprised of modern materials and using the best in engine and car components.

Is It A Game Changer?

At this point, it's difficult to say. There's definitely a lot of desirable features in this vehicle, but does that warrant the term "game changer"? Perhaps if one considers all of the subtle benefits this vehicle will bring to the world of electric cars, one might see the true value of this vehicle. It represents the very best in modern technology, which means that people looking to reinforce their opinions about electric cars do have something modern to look towards. As well as this, it does possess a sleek and powerful design, which can be very appealing. The goal of the electric car, in a lot of cases, is to create a vehicle which is not immediately different. Yes, inwardly it is an electrical based engine, but it's exterior design makes it look no different from any other kind of car. This new model does help to do that, and it looks very attractive from that perspective.

Overall, while it's not exactly a "game changer", it must be recognised that the Jaguar I-Pace is a very promising step into the future of electric cars. It has all of the attributes and components which would make it a desirable vehicle, but it isn't a shocking new revelation. People in the electric car world have long since known that technology would become more and more impressive. Our faith in the electric vehicle was cultivated long before this new model, and we know that it is merely a stepping stone towards a better world. A world in which the electric vehicle is readily available, and we can all have access to these powerful and impressive vehicles. This is the world that people try and create – and this vehicle brings us all one step closer to this goal.