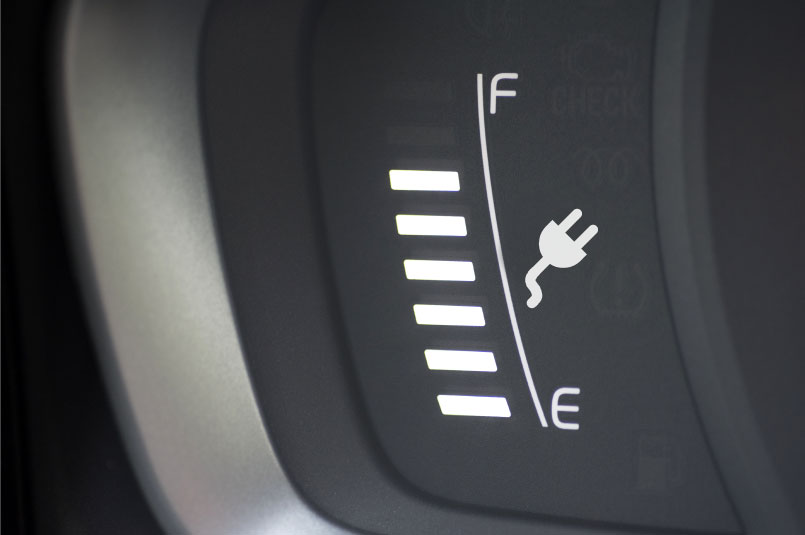 07 Jun

Life, But Not As We Know It – Improving The Longevity of Your Electric Car

Ah, the electric car. It's a powerful vehicle which has led many people into the future. Many will know that it can do so much good and ultimately provide a safe and clean form of transportation.

However, for people who are trying to get the most from their electric vehicle, it can be quite challenging. There are so many different guides and options for really getting a long life from your vehicle, so we've gone out and attempted to collect all of the different options in one place. So let's delve right on in and have a look at what you can do to keep your electric vehicle alive for longer.

Check Before You Drive

When it comes to getting the most from your electric car, you should make sure that you're stopping to check it and prepare it for longer journeys. It's no secret that when it comes to the bigger travels, you have to think about your vehicle because it can take a lot out of it.

Make sure that you examine every aspect of the vehicle to find out exactly what needs to be adjusted or maintained in advance. While you may find this to be a tiresome or even cumbersome exercise, it is one which will reap rewards. Being sensible and checking ahead of time when it comes to preparing for a long trip is one of the best things that you can possibly do.

Maintain Your Vehicle

Like all good machines, we need to make sure that we are looking after our electric vehicles and pushing them into a more efficient state.

You need to stop and look after your vehicle as much as possible because it's a vital part of your everyday life. Just make sure that there are no obvious signs of damage or weakness in its design. If something feels wrong, then perhaps you need to take it to your local mechanic and ask them to take a look. Don't just wait for something to become a problem because that's really silly – be proactive when you think something isn't right.

Consider a Warranty

So, one of the easiest things that you can do to get the most from your experiences is to make sure that you're getting the warranty for your vehicle. It may cost a little bit extra, but there's no doubt that it can be absolutely worth it. The warranty can protect you from massive damages and means that if something does go wrong, you're not under as much obligation to fix it yourself.

All in all, these are just some of the different things that you can do to make sure that you are getting the absolute most from your experiences while using your electric car, while still making sure that the lifespan is as long as it can be. It's crazy to think about exactly how dependent on our vehicles we are, which is why it's so important to try and look after them.