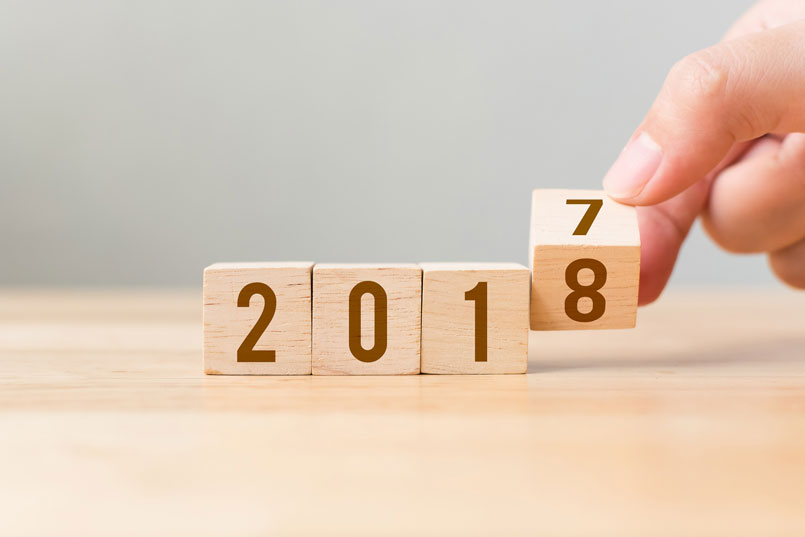 30 Jan

New Year, New Chances – The Best Electric Cars To Start 2018

With a New Year now among us, a lot of people may well have seen fit to make a change in their lives and get an electric car. Obviously, there's a wealth of essential benefits to an electric car, but it's often hard to choose the right one. We're going to be taking a look at some of our picks for the best ones to start this year off with.

Nissan Leaf

First up on the list is an old favourite of ours, the Nissan Leaf. The Leaf is well known for being a reliable and powerful vehicle which doesn't fail to get you from one place to the next. Boasting a smooth and efficient ride, coupled with a potential 150 miles of travel on a single charge, the Leaf has firmly cemented itself in recent years as being a good vehicle to pick and would be ideal for you this year.

Ford Focus Electric

Anyone who's driven a Ford Focus will know that it can be a very enjoyable experience. As a vehicle which has been polished and improved by Ford over the years, it's no surprise that it has been adapted for use with an electric engine to broaden its potential audience all the more. You get a very powerful engine which can provide 115 miles of travel on a consistent basis, and comes with all the modern comforts you'd expect from its petrol-powered counterpart.

Tesla Model 3

Elon Musk was never one to shy away from a challenge and has been leading the charge on electric cars for many years. The Tesla Model 3 is something which is affordable for the general population to purchase and has all the features packed inside it that make Tesla a force to be reckoned with. What you get from this particular model is a powerful engine, a luxurious interior, and the potential for over 200 miles on a single charge, making it one of the more definitive powerhouses.

Kia Soul EV

One of the more groovy models around, the Soul EV took all of the features which fans liked about the petrol and diesel-powered models and then kept them for an electric motor, plus adding a whole host of modern features and comforts for people to enjoy. You get around 100 miles out of a full charge, and it's good for people who don't need to take massive trips but do want something a little more quirky and fun in their lives.

Overall, these are just a few of the different kinds of electric cars which you would do well to use in 2018. If you're looking for a change in a vehicle, then the timing has never been better, and with all of the modern comforts which are offered by these electric vehicles, it's hard to say no. They're all great for people who want to kick back and enjoy an environmentally friendly vehicle, but also want to be able to look good doing it.