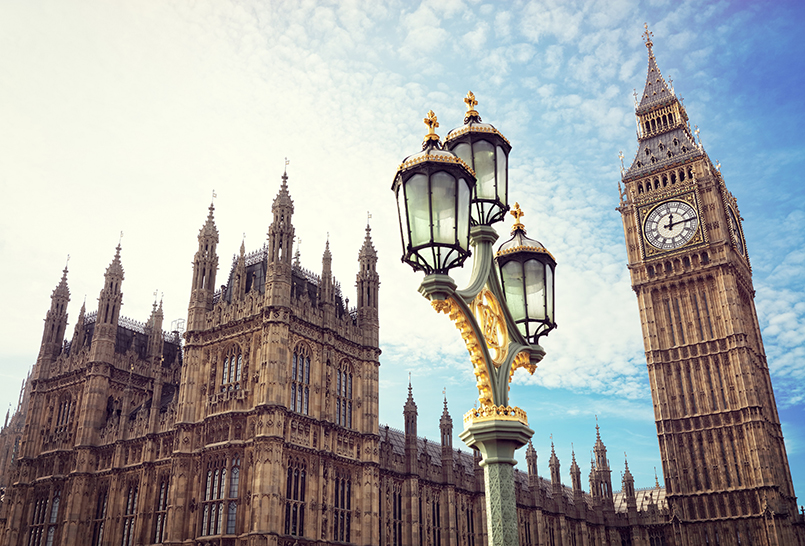 29 Aug

How to Overcome the EV Charging Conundrum

We recently reported on how the National Grid might cope with the demands of a nation charging their electric vehicles at night. As the UK is set to ban the production of diesel and petrol vehicles from 2040, it's important to overcome the issue of finding enough power to charge so many electric cars.

Electric Cars Set to Dominate, but Not Quite Yet

The day of the electric car is looming ever closer on the horizon, and the National Grid hasn't yet made a plan on how it will support so many cars. If the UK is to move to solely electric vehicles in the next 20 years, a reform to road and car tax is needed. The National Grid is opening up channels to address the potential issues, including changing infrastructure to support the age of the electric vehicle.

This is due to the type of fuse a typical British home is fitted with (60-80 amps) and an EV fast charge consumes 48 amps – going to make a cuppa could blow a fuse. Making the nation choose between a national drink or transport will be quite the conundrum.

What's to Be Done about This Then?

The National Grid isn't demanding a change to take place overnight – but they are opening the path to conversations on how to address this issue. Where there is a need, there is seemingly an invention for it. Smart chargers are a way for electric car owners to charge their cars when the electricity is available without overpowering the local power networking. This can typically be overnight when the demand is lower. This would be a sensible step in the right direction to ensure that many houses in densely populated suburbs and cities don't see power outages on a regular basis.

Looking at on-Street Charging Solutions

The UK's many homes don't have the luxury of private driveways, and charging an electric car on a crowded street isn't ideal. One idea is to allow street lights to be used as charging ports for cars – but security still remains a concern. There could be the potential to create docking or even wireless charging like with mobile phones. The next 20 years will definitely see many inventions created to tackle this issue.

The short-term solution is for EV owners to charge at public charge points, such as when they are doing their weekly shop. Drivers looking to travel further afield can find many petrol stations and motorway services that offer charging for EVs, which is a step in the right direction to embrace a totally electric nation.

It Seems Like It's an Issue for Everyone to Solve

Currently, it seems that the UK government, National Grid, and EV manufacturers will need to work together to find a way to solve the EV charging conundrum. As it looks at the moment, EVs are still the way forward and big changes will need to be made to keep up.