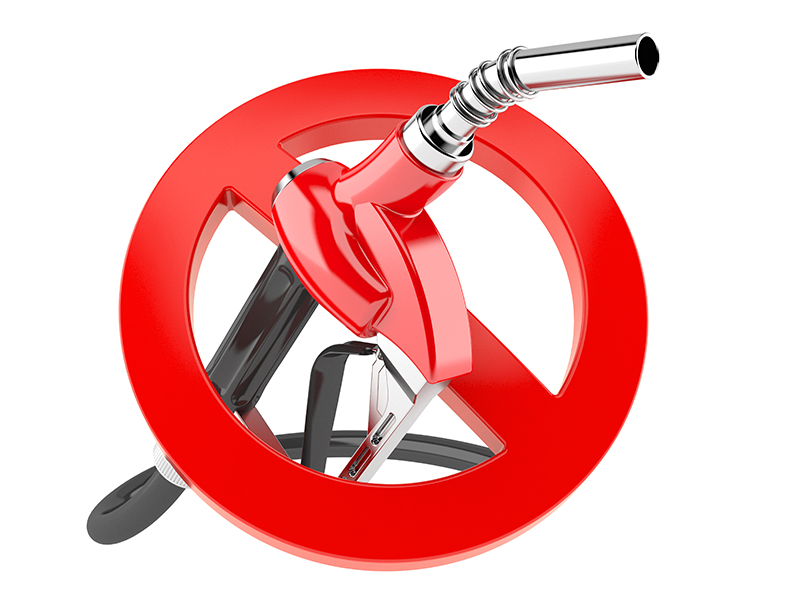 07 Aug

Is the Petrol Car Ban A Good Thing For Electric Vehicles?

The UK government announced that from 2040, all petrol and diesel cars and vans are to be banned. This bold move is to reduce levels of nitrogen oxide, which could harm the public. Whilst it's still a long time away, it's leading car manufacturers to step up their electric car making game. The world is increasingly moving over to greener solutions such as electric cars, wind turbines, and solar panels, but is the UK ready for this progressive move?

The Electricity Supply Dilemma

At present UK's electricity has a peak usage of 61GW, which the National Grid can struggle to supply. If the UK were to add more electric cars in the forthcoming years, the National Grid would be under huge pressures to deliver enough electricity. The UK's climate targets are, however, looking to increase and improve the source and amount of electricity.

The Reality of Electric Cars on Our Roads

At present, the 2040 target is a mere 23 years away, and it's questionable how the forced move to electric vehicles will impact on the motor industry as a whole. However, the barriers to making electric cars available for mass purchase are dropping. A Nissan Leaf is now in the region of £16,000, comparable with a petrol car.

Currently, the UK government is offering a grant of 35% up to £4,500 for the purchase of a Category 1 electric vehicle, which does not produce any C02 for a distance of 70 miles (more info here). With electric cars becoming easier to access, the environmental benefits are sure to be huge.

Making Driving More Efficient for Drivers

Another move the government will need to consider making is to reverse their traffic-calming approach. Over the last few decades, the increasing number of cars on the road has lead to more speed bumps, traffic lights, and bus lanes. Many of these measures require drivers to stop and start more often. Not only does this create frustration for drivers and lost productivity, it leads to more emissions from petrol cars.

Many electric cars boast a good range. But these are from test conditions, and can be much less in 'real' driving conditions. Reduced traffic-calming measures will certainly help drivers to put less strain on the National Grid when charging up their vehicles for the next run.

Pressures to Create Better Solutions

The need and desire to find a solutions creates breakthroughs. Companies such as Tesla are constantly pushing the boundaries and expectations of electric vehicles. As electric car manufacturers are looking to refine their creations, the UK needs to find more creative ways of creating the electricity needed.

What Should Consumers Do?

Making the move to an electric vehicle is highly encouraged for many reasons. As with making the switch to any new technology, there are pros and cons. The positives of electric cars are far-reaching, and with more consumers buying into the electric car revolution, the better they can be for the future.