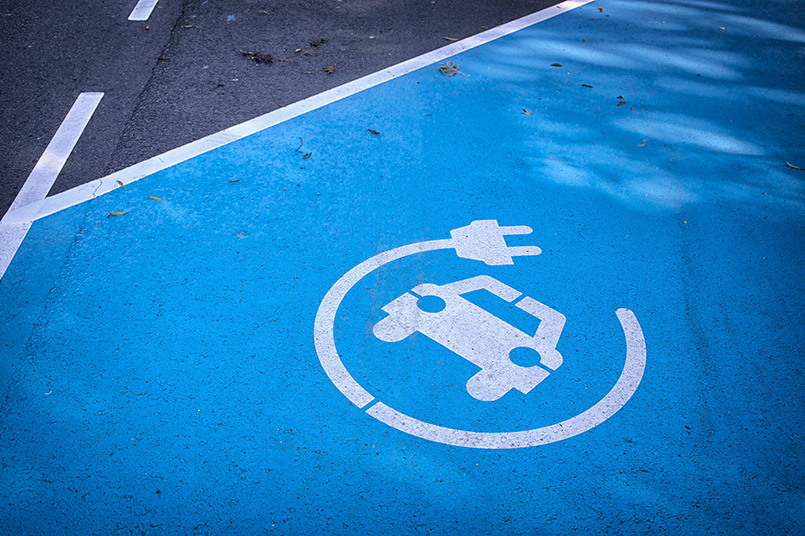 17 Jul
Electric cars have been around in concept from as late as the 1800s. The wide availability of electric cars in recent years has been due to increasing demand and developments in technology. They're now a practical must-have that many families and people can afford to own. Electric cars are increasingly becoming the future for motorists. Here, we take a look at the most affordable electric cars to purchase in 2017.
Government Grant for Electric Cars
Not many people will have a few grand to spare for a new car, so the government has created a grant to help make electric cars more affordable. There is more information on grants on the government website here.
Renault Zoe Hatchback
This electric car is one of the most affordable electrics on the market after the government's grant, coming in at around £14,000. It's an attractive little motor that is perfect as a first car for a young professional and great for short distance commuting. It sports reasonable space for shopping and is ideal for young families who want to be more environmental friendly.
The one downside of the Renault Zoe is the fact that you will need to rent the battery from Renault, which can cost up to £110 a month. The price will depend on length of the contract and the amount of mileage each year.
Renault include a fast charging box, which is installed at home and can quickly charge the car in a matter of a few hours, rather than overnight like many electric cars need.
Range: 130 miles
Smart Fortwo Electric Drive
For city dwellers, this nippy little car is a must-have. It has a small turning circle so is perfect for getting around tight corners and small streets. It's a two seater, but has a good-sized boot for weekends away and visiting friends. The smaller size means it's easy to park up in even the smallest of spaces.
The battery boasts of being fast-charging with a range of 100 miles, so it's perfect for a daily commute within a town or city. The car is due to be released on the UK market in Autumn 2017 and is expected to be in the region of £16,500 after the government grant.
Range: 100 miles
Nissan Leaf
There's no surprise that this car makes it onto the list. The Nissan Leaf remains one of the most popular electric cars and is favoured by many, especially families. The Nissan Leaf is a roomy car, but is still a practical size. The battery is leased by Nissan so there is an associated cost, although there is the option to buy the battery. A full charge requires about 8 hours, ideally overnight.
The Nissan Leaf comes in at an affordable £16,800 after the government grant. For anyone new to electric cars, the Leaf is an easy-to-adapt-to car and is perfect for a range of activities.
Range: 125 miles