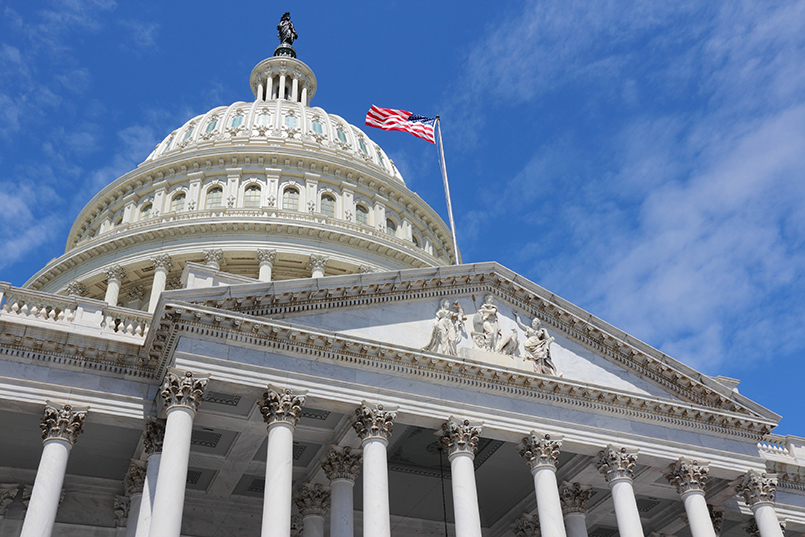 01 Aug

USA ChargePoint Pushes Ahead

When it comes to electric cars, it's always worth being aware of what's happening in other countries. The use of polluting combustion engine vehicles is a global problem and needs tackling on a worldwide scale. America has always been one of the market leaders for electric vehicles, which for us in the UK might seem disinteresting; however, whatever the U.S. does, we have a history of following suit, especially on the main issues such as environmental damage. The companies involved in recent electric car news also have an interest in Europe, so advancements here might be possible sooner than expected, which can only be good news.

Two Become One

Until recently, there were two main players in electric car charging stations: ChargePoint and General Electric. Towards the end of June 2017, the news broke that ChargePoint would be taking over the operation and management of all stations within the General Electric Network. Currently, this sits at 8,000 residential charging points and just under 2,000 public points.

If this wasn't exciting enough, a second announcement followed hot on the heels that they had managed to secure a massive input of funding. The additional monies, some $43 million, are coming from the technology giant Siemens. This takes the total pot of money available for the electric car charging network up to $125 million. The current sponsors and advocates of electric vehicles are Daimler.

Merging the Network

ChargePoint is already responsible for around 36,000 charging points, most of these being privately owned, and General Electric are continuing to work with them to merge the companies together. For now, some stations will be managed by General Electric while they fulfil the remainder of warranty contracts.

Obviously, the overriding goal is to develop a network of charging stations across the world that are universal, rather than specific to one car manufacturer. This would be in the best interests of all those involved in electric vehicle production. To this end, global company ChargePoint have said that the massive $125 million will be used to create a positive impact in expanding and developing electric vehicle charging points across the USA.

Making Electric Car Ownership Easier

For the electric vehicle to become a more commonplace choice for all car owners, news like this is very positive. Having an electric vehicle has been considered an expensive luxury that cannot leave a particular range due to issues with charging. This is simply because of the newer technology.Currently, you barely have to travel any distance to find a petrol station, so we confidently take our ICE vehicles on long journeys – even leaving the country with them.

This will soon become the norm for electric vehicles too. With influential players committed to expanding the network, it won't be long before electric car charging points are just as regularly spaced, and petrol stations become derelict and redundant. The future of the electric car continues to push forward in leaps and bounds.