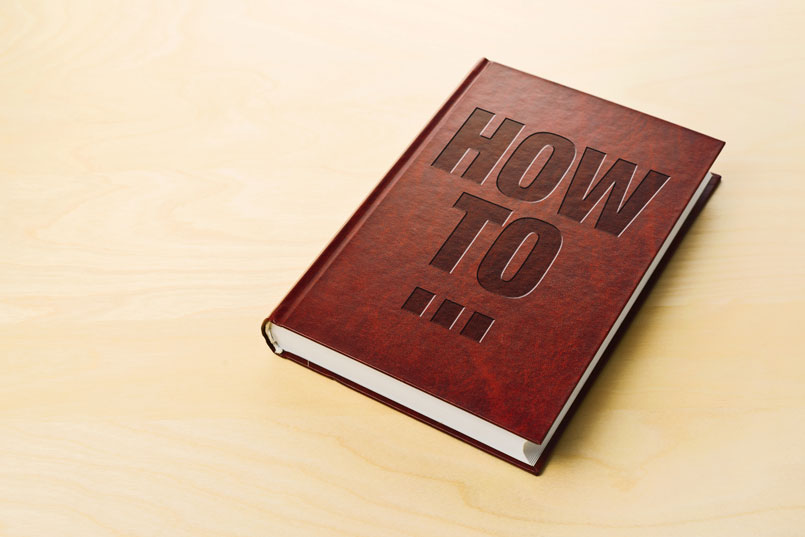 21 May

WLTP – Your Guide

There's a new phenomenon going around at the moment, and it is shaping up to be quite impressive. It's called WTLP, and it is something of an unknown for a lot of people, despite the fact it can be quite valuable and helpful. To try and make sure that you are entirely up to date, we're going to be taking a look at WLTP, and what it means for you, we're going to be taking a look at it here.

So What Is WLTP?

WLTP is an anagram, which is what we expect some of the more alert readers would have guessed. It stands for the World Harmonised Light Vehicle Test Procedure, and it may well change a lot of electric cars and their already predefined characteristics. It's been designed to provide motorists with a much greater understanding of the fuel consumption and range of any new car, which means it can be used for electric models.

This new driving procedure is divided up into four different parts. These are called low, medium, high and extra high. Each part contains a wealth of different testing conditions, including high intensity driving, low intensity driving, braking and other rigorous processes. The test does allow for any special considerations on a vehicle, such as the different conditions they've been designed for and any special modifications they've had done to them.

Why You Don't Hear About It

The test is sufficiently comprehensive and very practical, which many thoroughly confuse people who are not entirely sure why they are not hearing more about it. If it's such a good idea, why isn't it already implemented?

The problem is that car manufacturers and designers are still working based on older methods and ranges. The new test will not come into place until dealing with cars which have been type approved after 1st of September 2018. This means vehicles which have been approved for the specific safety and environmental requirements it was designed for – to give an example, an electric car which runs appropriately and doesn't produce harmful gases. However, this does mean that we should start to see some more of these kinds of tests, especially as we move away from that date and more advanced models of electric car are produced. In fact, from the 1st of September 2018, manufacturers are going to be forced to provide the results of the test to the public.

Overall, this test will provide a new set of criteria for the public to measure their potential electric cars. You'll find that these tests will give a fantastic understanding of the capability of your vehicle, and help you to make the best possible choice when it comes to getting the vehicle which is right for you. As this new test will come into play very soon, it is definitely worth making sure that you take the time to look at all of the results, and figure out what the test results mean. This will help you to figure out what the best course of action is, and give you some buying confidence.